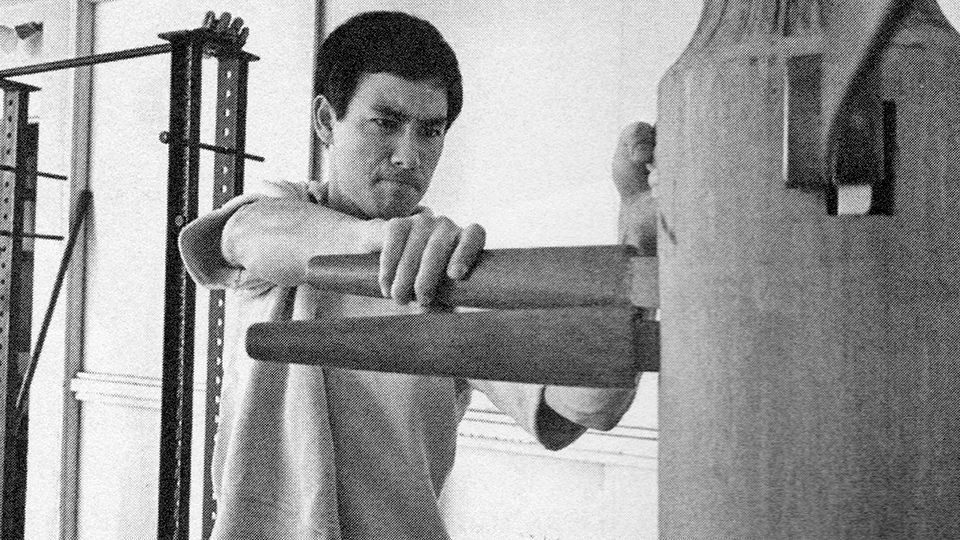 Learn Close Range Techniques for Unforgiving Environments
Make use of some of Jeet Kune Do's close range techniques.
Learn to protect yourself in small, cramped environments.
Build a solid foundation for close range combat.
Become a Powerful Opponent In Any Close Quarter Situation
Learn effective, and powerful offensive and defensive tools for real world self defense.
Develop anti-grappling techniques and tactics that are essential for street self defense.
Develop useful, real-world fighting skill.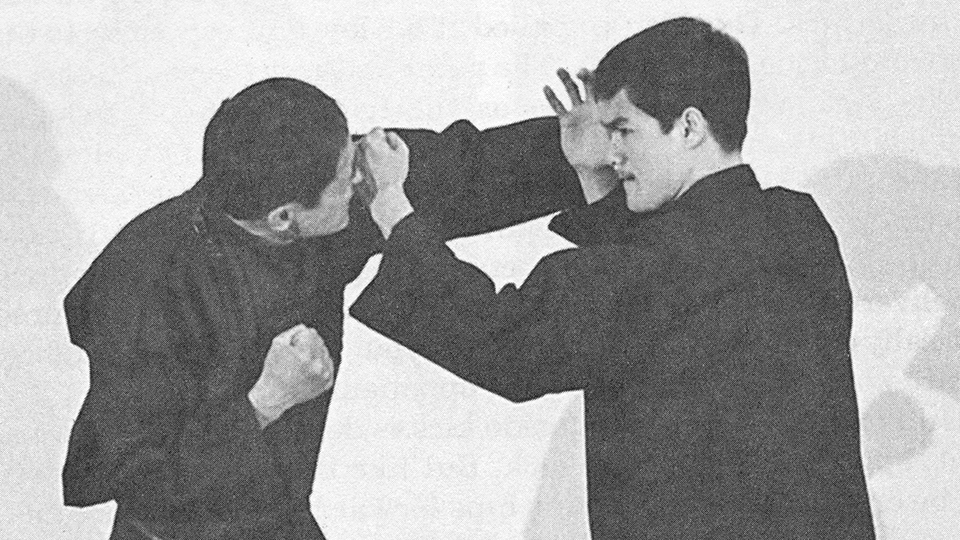 Gain Close Range Fighting Knowledge That Works!
Elevator? Stairwell? Cramped hallway? No problem. Protect yourself in any environment!
Discover the system that brings order to the chaos of in-fighting.
Become a mobile and dangerous self defense machine!
Course Curriculum
Available in days

days after you enroll

Jeet Kune Do In-Fighting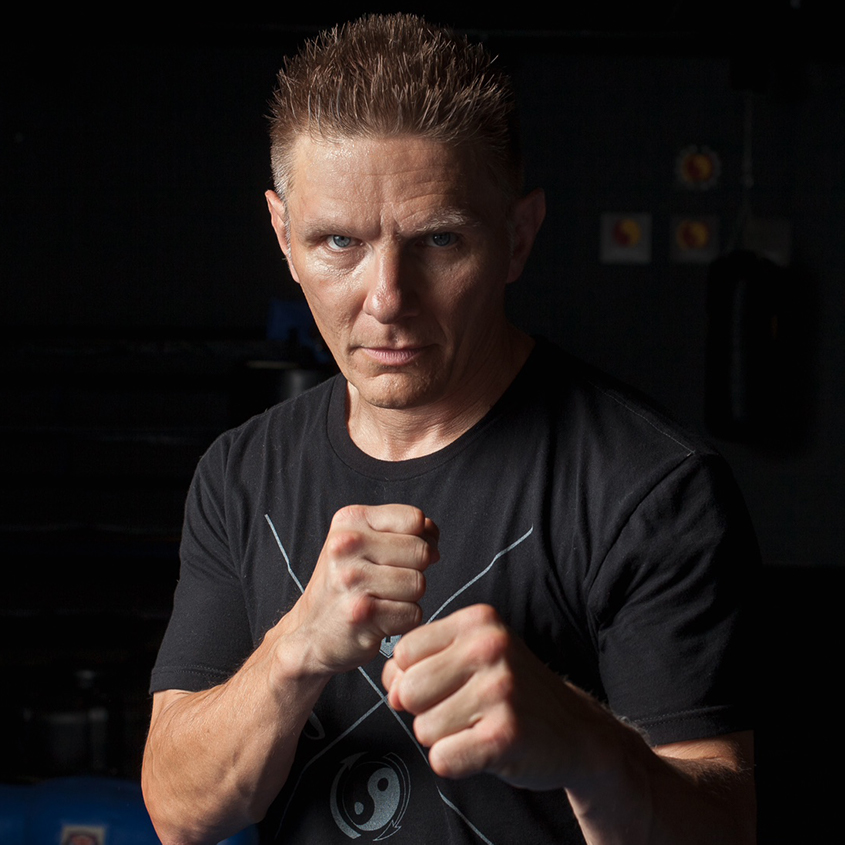 Taught By Sifu Jason Korol
2nd Generation Jeet Kune Do student.
"Senior Instructor" through Efficient Warrior Wing Chun.
Author of several books and articles on Jeet Kune Do and Wing Chun.
Featured in Empire Media's "Mastering Wing Chun" series.
Regular Columnist for Wing Chun Illustrated.